Agile, experienced and packed-full of new perspectives
We approach opportunities with a team hand-picked for their expertise, innovative spirit and diverse perspective. That allows us to recommend the very best deals to our partners.
We select, plan, negotiate & execute hospitality investments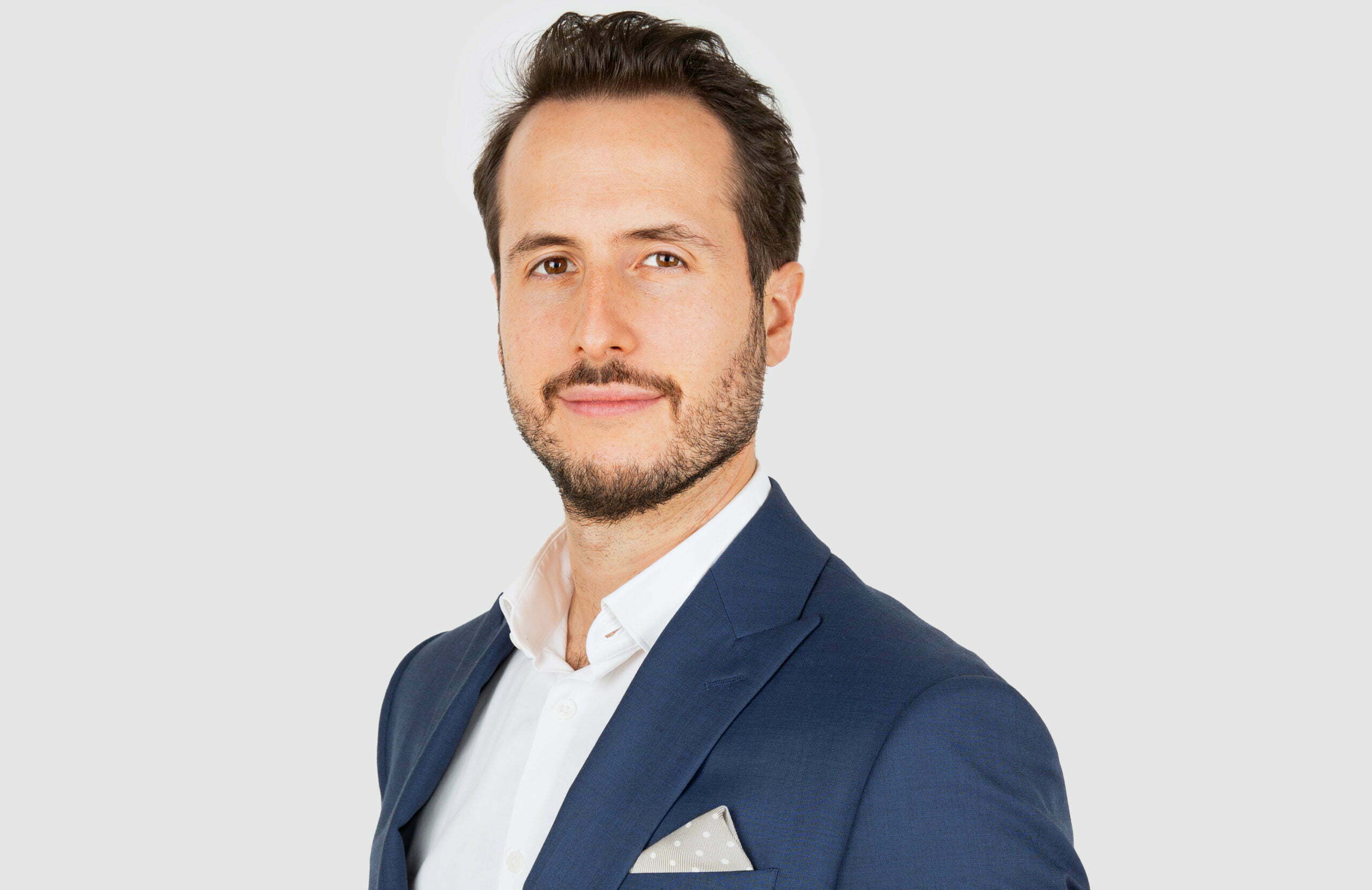 More about Romain
Romain is a seasoned investment professional with 10+ years of experience in real estate and hospitality investments, operations, development, financing and asset management.
He has overseen successful hospitality asset transactions across Europe totalling more than EUR 2.5 Billion.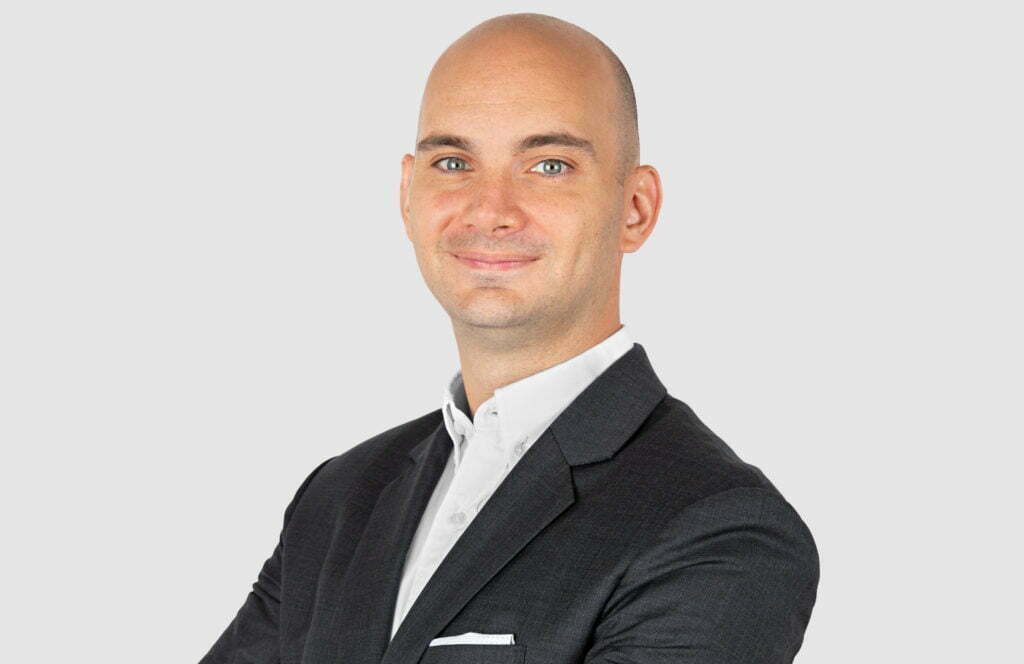 More about Thibault
Thibault is a hospitality business expert who's helped dozens of portfolios better their performance.
Working fluidly across branded &
unbranded assets, Thibault's gone in-house at IHG and Four Seasons before successfully setting up his boutique hospitality consultancy, Catala Consulting .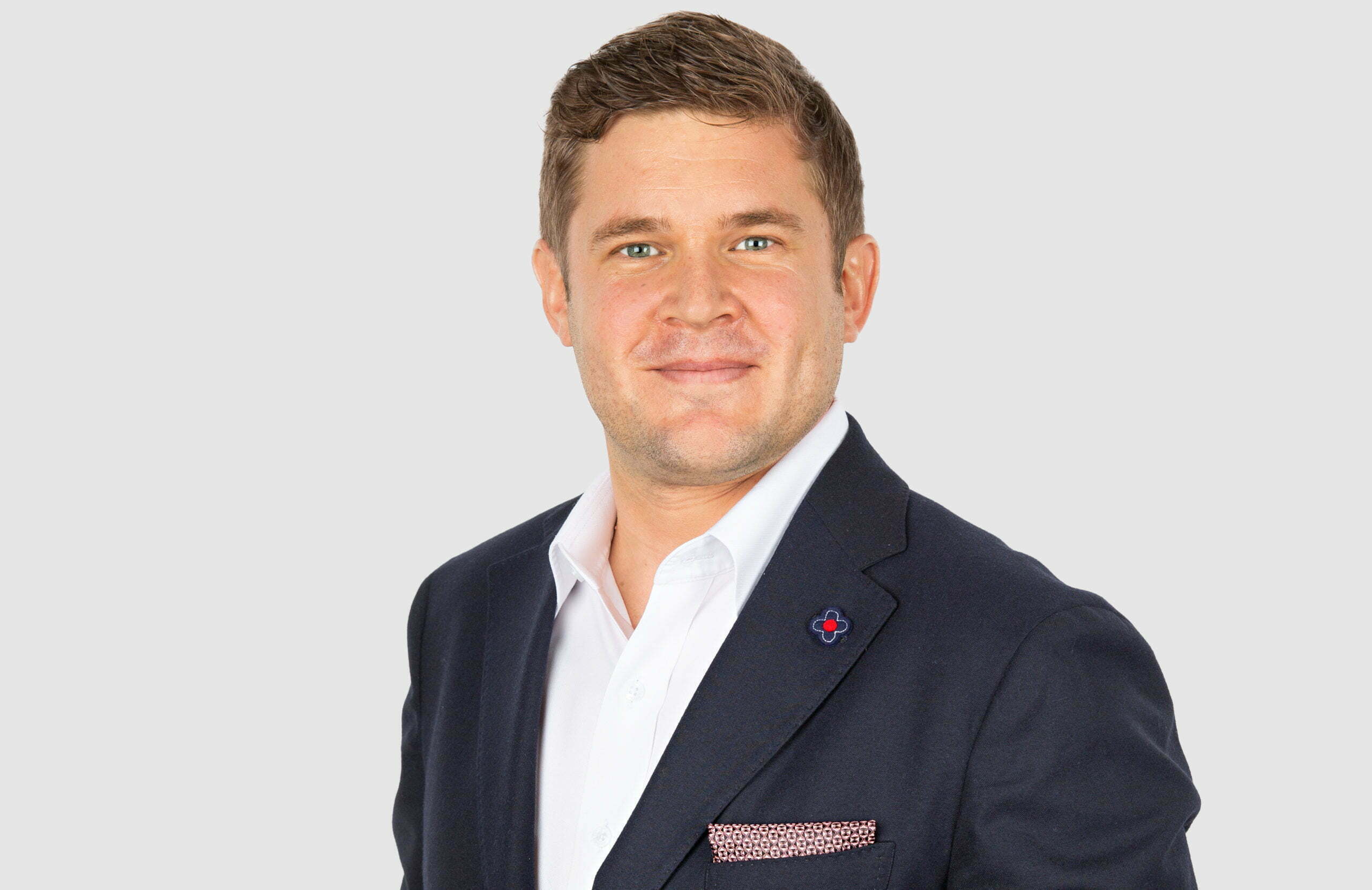 More about Vincent
Vincent Rime is a finance professional who previously worked as the Head of Finance and a member of the executive board for Reliva AG, a Swiss company.
He graduated from HEC Lausanne and the University of Zurich, where he studied Business and Economics. With his education and experience, Mr. Rime has developed expertise in financial management, budgeting, and forecasting.
He has also gained extensive knowledge of the Swiss business landscape.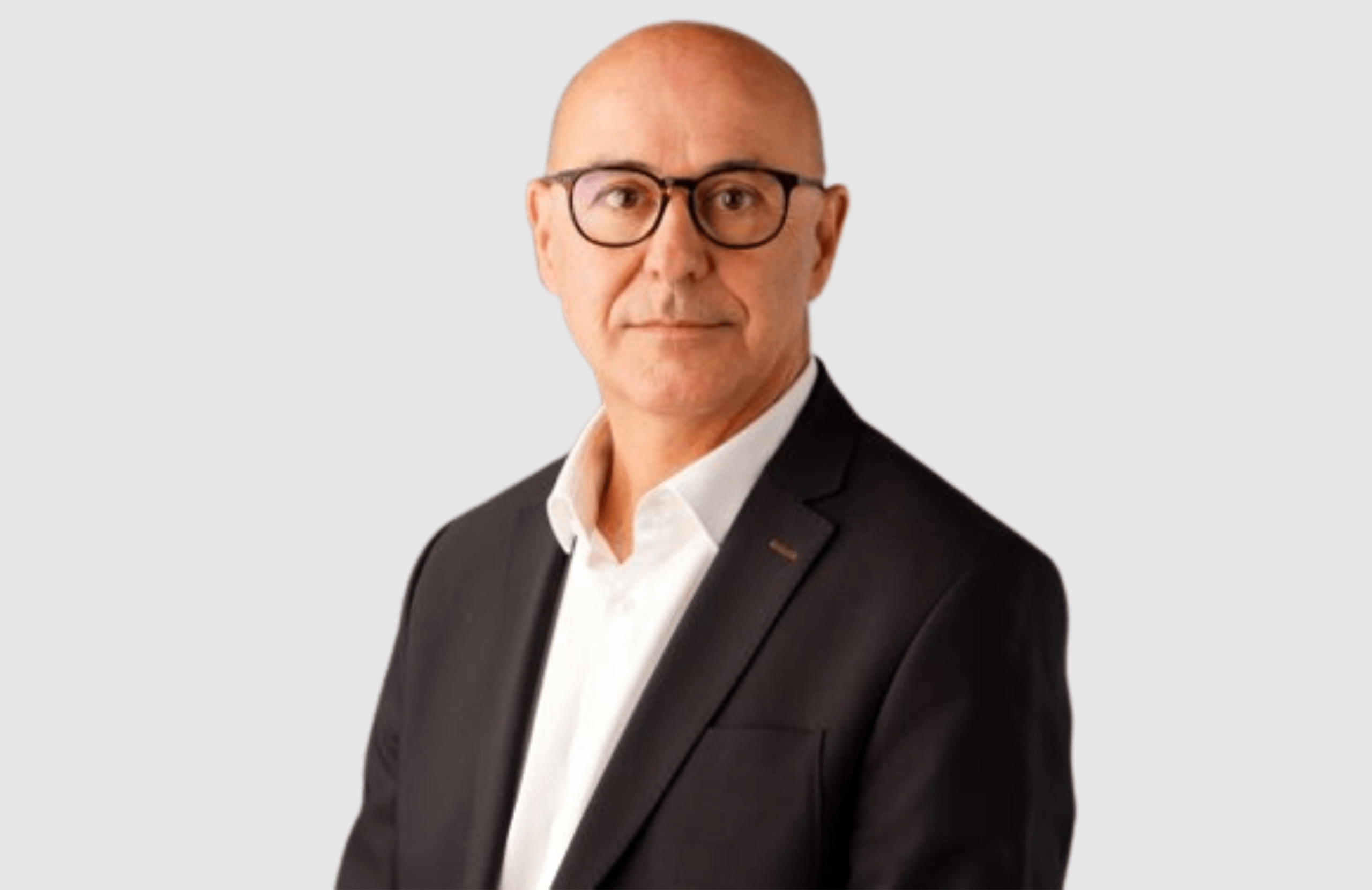 More about Luc
Before joining Vertell, Luc was the Managing Director of the hotel division of Norwood SA, a company based in Switzerland.
Prior to this role, he worked as Area General Manager of Accor Switzerland. With his extensive experience in the hospitality industry, Luc has a deep understanding of hotel operations, management, and customer service.
Executive Administrative Assistant
More about Sophie
Sophie van der Meer is a business professional with experience in the hospitality and project management industry.
As Executive Assistant to Management at The Alpina Gstaad, a Swiss luxury hotel in the Bernese Alps, Sophie gained a comprehensive understanding of HR, business operations and project management principles. As a Project Manager with wamag I Walker Management AG, a Swiss management company for Non-Profit organizations, she developed strong business administrative skills.
Sophie holds a degree from SHL Schweizerische Hotelfachschule Luzern.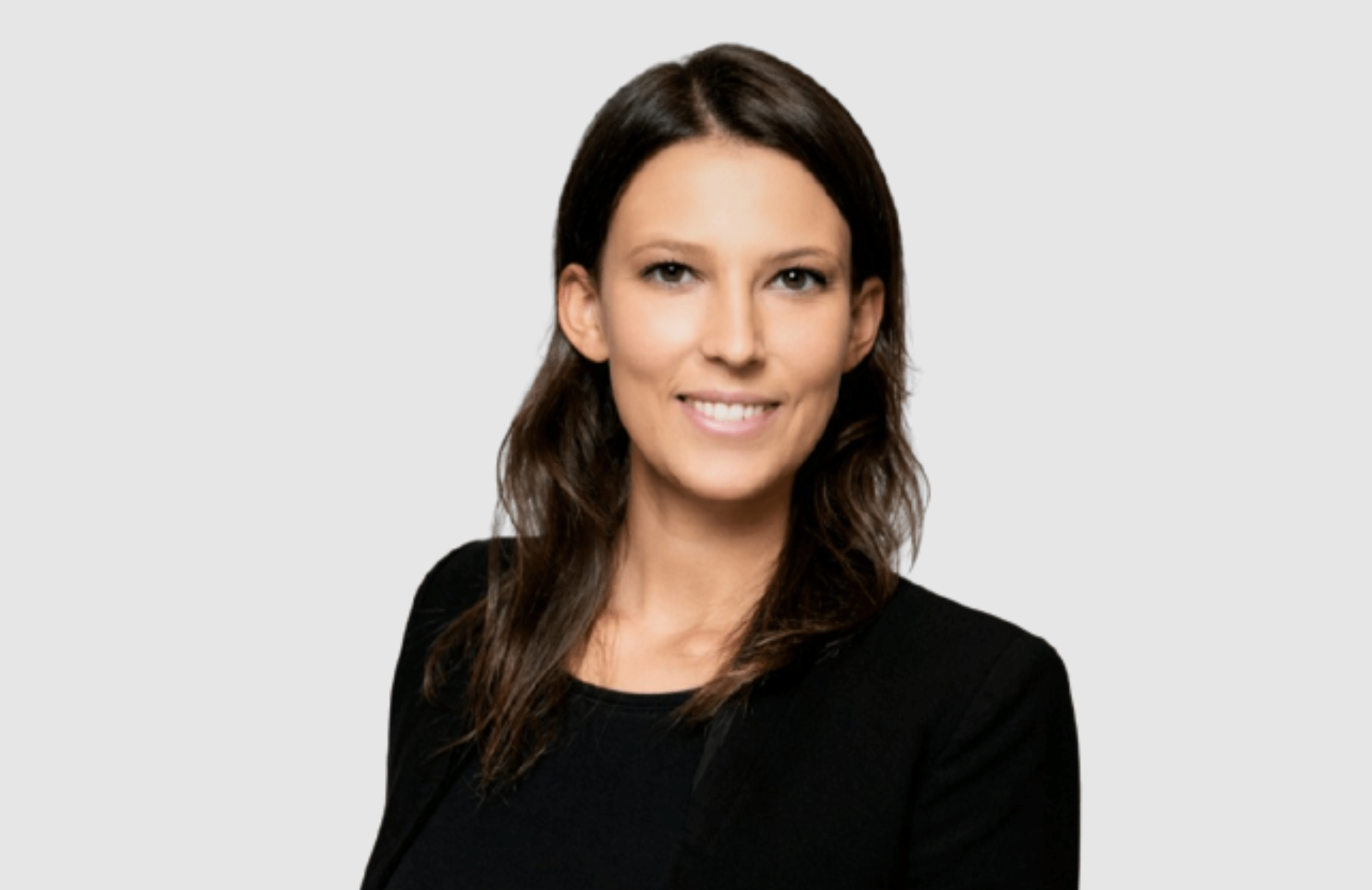 Sales & Marketing Manager
More about Elena
Elena brings with her a wealth of experience in the field of sales and marketing, having worked in various roles over the years. She has a proven track record of developing and executing successful sales campaigns, building strong relationships with partners, and driving revenue growth. 
She previously worked at the Savoy Hotel Baur en Ville in Zurich as well as with Ulli Fink Tourism.
As Sales & Marketing Manager, Elena is responsible for leading our sales and marketing efforts, developing and implementing strategies to promote our hotels, and identifying new opportunities to grow our business in the B2B and B2C fronts.